Story of Workerkit
Jul 1, 2020
Workerkit is a global online retail and wholesale store of Nerf Accessories & Tactical Loadout Gear(Airsoft/gel blaster).
For Nerf: We start selling nerf accessories in 2018. We have the major brand Worker, it is a famous for high quality & nice color shape! From 2018 to now, thanks for your support!
Representative Worker Hurricane Blaster,Talon Mags, F1055 Series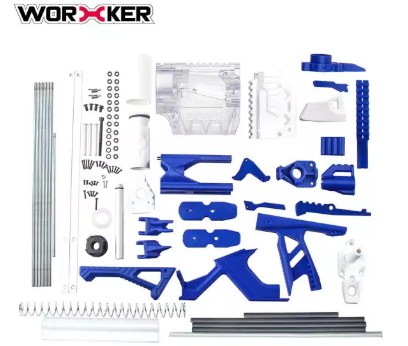 In the begainning of 2020, because of Covid-19, our business had been shocked by shipping mefhod.
Now many worker kits cannot send out by customs' reason. Most of our business still processing, but shipping date for such sensitive items will be delay.
In July, 2020, our business expand to Tactical Loadout & Clothes for Airsoft & Gel Blaster.
The major Brand is Bigfoot & UTA (loadout), they are the top quality in our store. Bigfoot has high practicality in battle, Bar-tack craft is the point in GTPC. Another point is the Quality Promise: 360 days replacement!
UTA is designed for Police & actual combat, the material is customized codura. Has the function of Flame-proof, Oil-proof, Water-proof, Infrared-proof.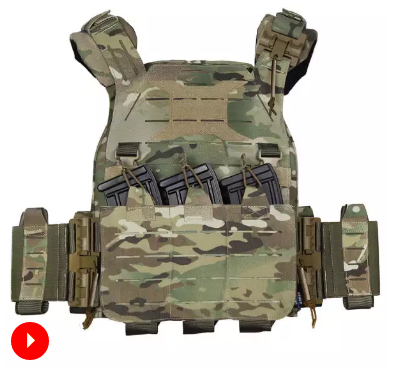 Thanks for your watching!
User Center
Company Info
Company Policies
Join our community